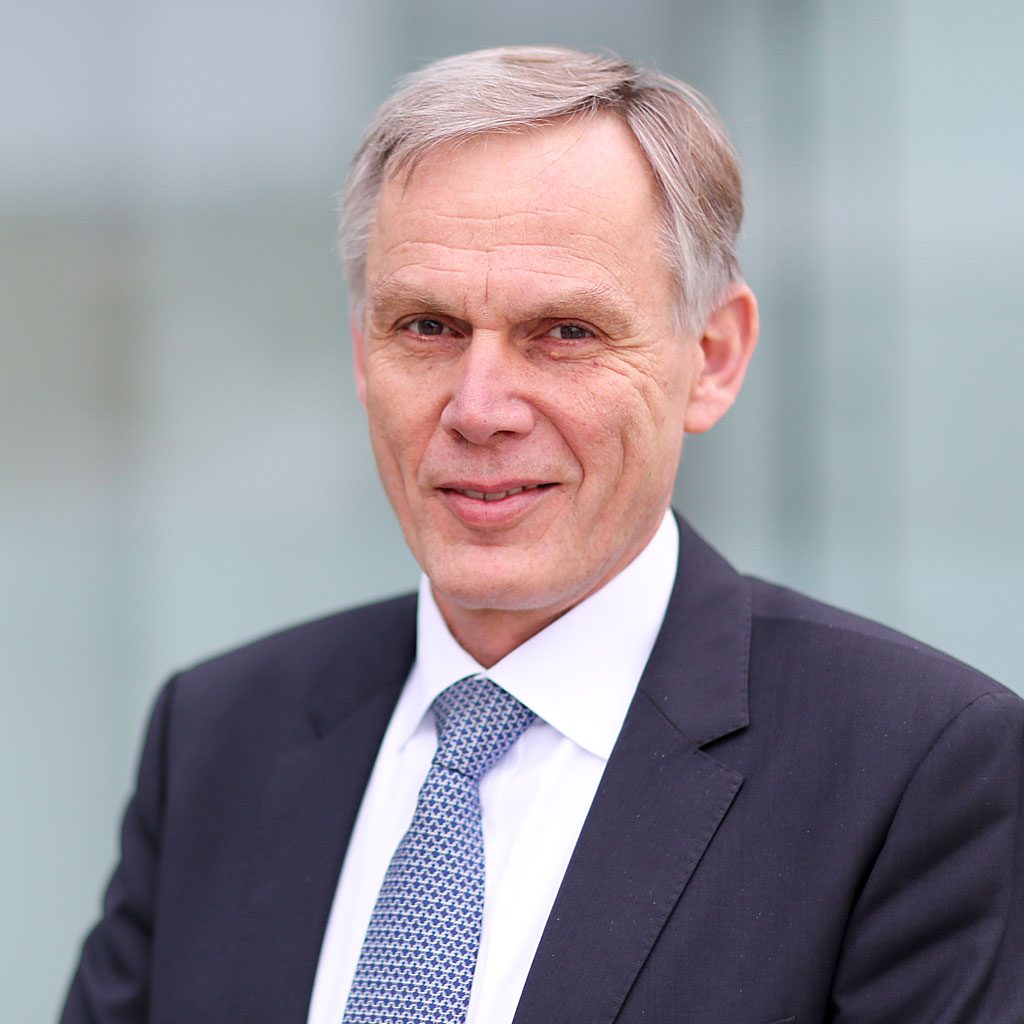 Kongsberg Automotive provides world class products to the global vehicle industry. The products enhance the driving experience, making it safer, more comfortable and sustainable. With revenues of approx. EUR 1.1 billion and approximately 11.500 employees in 19 countries, Kongsberg Automotive is truly a global supplier. The company is headquartered in Zürich, Switzerland and has more than 25 production facilities worldwide. The product portfolio includes seat comfort systems, driver and motion control systems, fluid assemblies, and industrial driver interface products developed for global vehicle manufacturers. Find more information at www.kongsbergautomotive.com
Eight Per Cent Growth
CEO Henning Jensen writes in the companys forecast that in spite of this negative market development, based on the companys strong book of business, they are still forecasting a (constant currency) growth rate of around 8% for 2019 outgrowing the market by around 10% points. ▪ Relative to the market, this is in accordance with our 2018 CMD guidance., writes Jensen
No Hard Brexit
For the remainder of 2019, we have assumed the following (Current Macro Expectations): ▪ Raw Material prices, tariffs, and FX rates will remain at current (March/April 2019) levels which have been used in order to estimate the remainder of 2019. ▪ No "hard Brexit" will take place ▪ The overall automotive markets will perform at the levels currently (April 2019) forecasted by major industry analysts (HIS, LMC, etc) A
Summary & Conclusions
In Q1, Kongsberg Automotive continued the trend of strong new business wins. Also, Q1 represented the ninth consecutive quarter with top line, bottom line and margin improvements, although the Q1 YoY improvements were small. Here is the companys expectaions according to their own forecst:
➢ Increasing margin pressure due to material pricing, tariffs and Mexican labor rates.
➢ We expect Q2, 2019 revenues to have the similar YoY growth rate as we did in this Q1, which leads us to a revenue estimate of MEUR 305.
➢ For the full year 2019, we are reducing our estimate to revenues of EUR 1.220 Million with a corresponding adjusted EBIT of EUR 82 million.
➢ Fueled by our strong book of business and new business wins, we are still able to grow in a declining market.
➢ Headwinds from raw materials, tariffs, and labor rates cause the fall through from the additional sales to be lower than expected
Forward-Looking Statements
This presentation contains certain "forward-looking statements". These statements are based on management's current expectations and are subject to risks, uncertainty and changes in circumstances, which may cause actual results, performance, financial condition or achievements to differ materially from anticipated results, performance, financial condition or achievements. All statements contained herein that are not clearly historical in nature are forward-looking and the words "anticipate," "believe," "expect," "estimate," "plan," and similar expressions are generally intended to identify forward-looking statements. The Kongsberg Automotive Groupe have no intention and are under no obligation to update or alter (and expressly disclaim any such intention or obligation to do so) our forwardlooking statements whether as a result of new information, future events or otherwise, except to the extent required by law. The forward-looking statements in this presentation include statements addressing our future financial condition and operating results. Examples of factors that could cause actual results to differ materially from those described in the forward-looking statements include, among others, business, economic, competitive and regulatory risks, such as conditions affecting demand for products, particularly in the automotive industries; competition and pricing pressure; fluctuations in foreign currency exchange rates and commodity prices; natural disasters and political, economic and military instability in countries in which we operate; developments in the credit markets; future goodwill impairment; compliance with current and future environmental and other laws and regulations; and the possible effects on us of changes in tax laws, tax treaties and other legislation. More detailed information about these and other factors is set forth in the 2018 Kongsberg Automotive Annual Report. News Cision have presented the News and Nordic News have chosen parts of the press material in this article.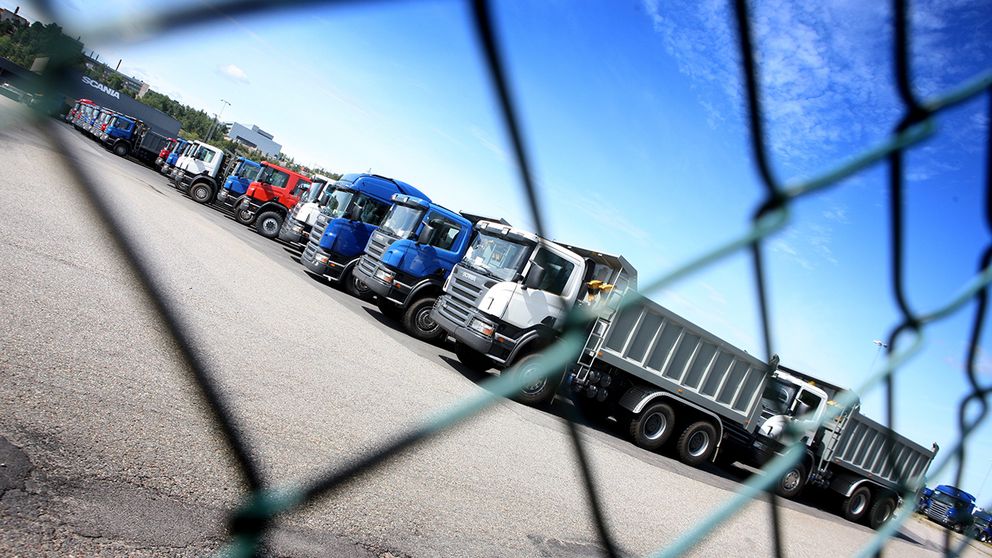 Find more information at www.kongsbergautomotive.com