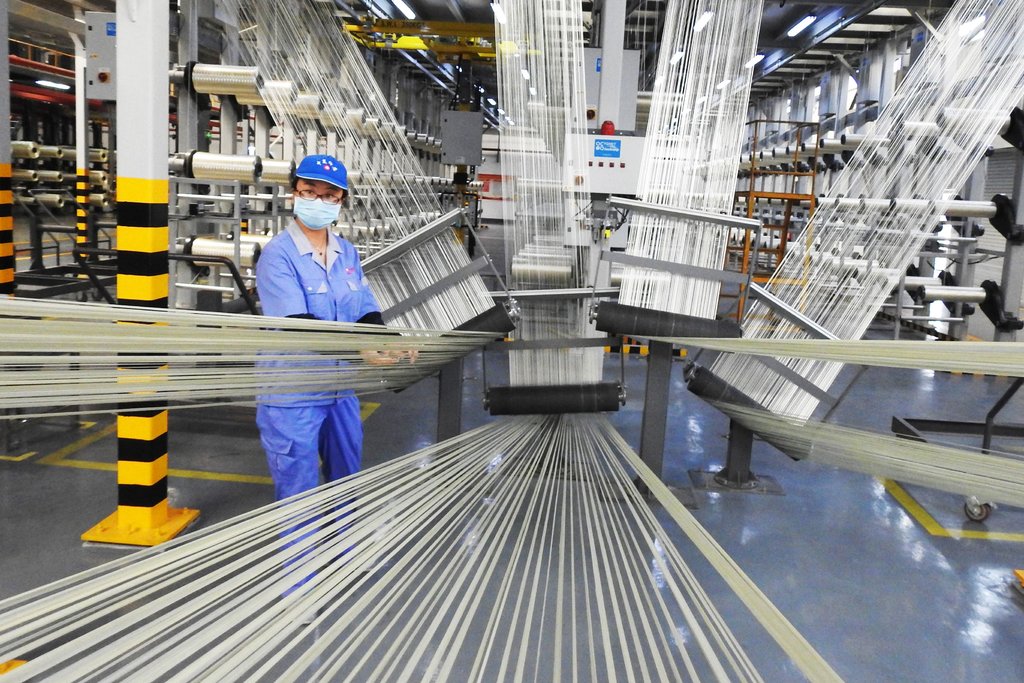 President Trump, emboldened by America's economic strength and China's economic slowdown, escalated his trade war with Beijing on Monday, saying the United States would impose tariffs on $200 billion worth of goods and was prepared to tax all imports.Mr. Trump, in a statement released late Monday, showed no sign of backing down from the type of full-blown trade war between the world's two largest economies that has rattled financial markets, saying he was prepared to "immediately" place tariffs on another $267 billion worth of imports "if China takes retaliatory action against our farmers or other industries, reports New York Times
The tariffs on $200 billion worth of products comes on top of the $50 billion worth already taxed earlier this year, meaning nearly half of all Chinese imports into the United States will soon face levies. The next wave of tariffs, which are scheduled to go into effect on Sept. 24, will start at 10 percent before climbing to 25 percent on Jan. 1. The timing of the staggered increase will partially reduce the toll of price increases for holiday shoppers buying Chinese imports in the coming months.
-For months, we have urged China to change these unfair practices, and give fair and reciprocal treatment to American companies," Mr. Trump said according to NYT.com. "We have been very clear about the type of changes that need to be made, and we have given China every opportunity to treat us more fairly. But, so far, China has been unwilling to change its practices."
Changed Trade practices
The tariffs are aimed at pressuring China to change longstanding trade practices that Mr. Trump says are hurting American businesses at a moment when the administration believes it has an advantage in the trade dispute. China's economy is slowing, with consumers holding back and infrastructure spending slowing sharply. The Chinese slowdown is expected to worsen as America's tariffs ramp up. The United States, by contrast, has continued to experience robust economic growth, including the lowest unemployment rate since 2000.
White House officials said on Monday that China could win relief from the tariffs by acceding to the administration's trade demands, including allowing American companies greater access to the China market and dropping its requirement that American companies hand over valuable technology to Chinese partners. Officials said the United States would only continue trade negotiations if the Chinese were "serious" about giving ground on those issues, reports Jim Tankersley and Keith Bradsher in New York Times.
A carbon fiber production line at a factory in Lianyungang in China's eastern Jiangsu province. President Trump has ordered a new round of tariffs on Chinese goods, meaning nearly half of all Chinese imports into the United States will face tariffs.CreditCreditAgence France-Presse — Getty Images