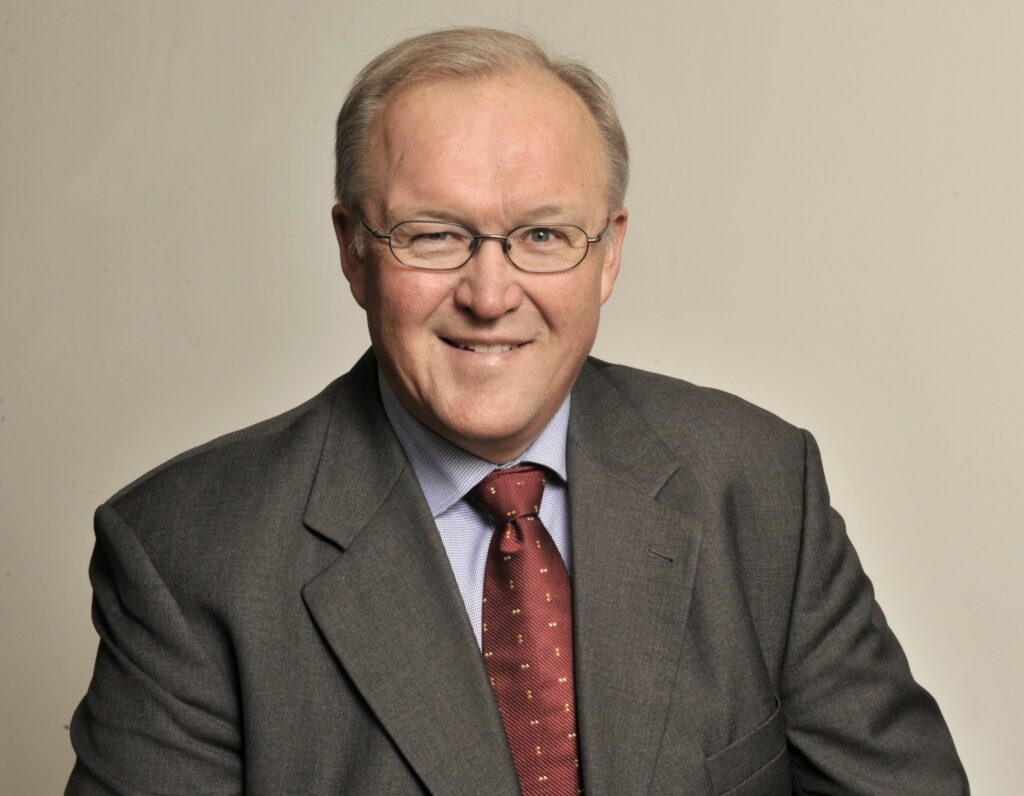 DBRS Morningstar has released a commentary discussing the 1Q23 results of the six large Nordic banks (Svenska Handelsbanken, Swedbank, SEB, Nordea, Danske Bank and Nordea). Former Prime Minister Göran Persson from the Swedish Social Democrats is Chairman in Swsedebank today.
The banks reported strong results in first quarter of 2023 mainly driven by continuous net interest income (NII) momentum and strict cost control despite persistent inflation.
Key highlights include:
• Aggregate net profit totalled EUR 40,554 million in Q1 2023 for the six Nordic Banks, up 12% QoQ and 39% YoY. All banks reported very strong net results with increases ranging from 4% QoQ for DNB to 27% QoQ in the case of SEB.
• Despite uncertainties regarding the performance of the Nordic real estate market in 2023, the six Banks reported stable Stage 3 or Non-Performing Loans (NPL) ratios in Q1 2023.
• The capital positions for the six Nordic Banks remained very strong in Q1 2023 with all banks reporting significant capital cushions against generally increased minimum capital requirements.
«The Nordic Banks reported strong results in Q1 2023 supported by continuous NII momentum and very strict cost control despite sticky inflation,» notes Maria Parra, Vice President, Global FIG at DBRS Morningstar. «There were no signs of asset quality deterioration in Q1 2023, nevertheless, uncertainty remains regarding possible asset quality deterioration as a large number of real estate companies in the Nordics have debt maturing in 2023.»
Please find the commentary attached and do not hesitate to contact me if you need further information or if you'd like to reach our analytical team.
Thank you,
Dennis
________________________________
Dennis Ferreira
Media Relations Director
European Operations
DBRS Ratings Limited – UK
DBRS Morningstar. The next generation of credit ratings.
+44 (20) 3356 1555 direct
dennis.ferreira@dbrsmorningstar.com
20 Fenchurch Street, 31st Floor
London, EC3M 3BY United Kingdom
Photo: Former Swedish Prime Minister Göran Persson(S) Talarforum.