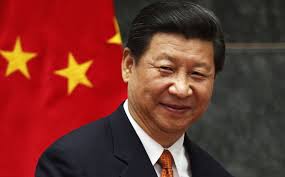 HONG KONG (AP) — Latest on the protests in Hong Kong over proposed extradition legislation (all times local): 1 a.m. At least 72 people were taken to hospitals in Hong Kong after massive protests over a proposal allowing extradition to the Chinese mainland escalated with violence and police force.
The Hong Kong Hospital Authority said Wednesday that two of the people were in serious condition. Those injured include 50 males and 22 females. The authority said 10 remained in treatment, 19 were in stable condition, and 41 have been released. China is now braking the fifty years «hands off Hong Kong» from 1997, writes Nordic News.
Citing the public demonstrations and traffic conditions, the seven hospitals urged people to avoid clogging up emergency and ambulance services. The clash between protesters and police marked a violent new phase in the protest movement sweeping the semiautonomous Chinese territory.
Hong Kong Chief Executive Carrie Lam has spoken tearfully about the sacrifices she has made for the city in response to questions about whether she is «selling out» the territory by trying to push through a controversial extradition bill.
Hundreds of protesters have surrounded government headquarters in Hong Kong as the territory's legislature prepare to open discussion on a highly controversial extradition law that would allow residents accused of wrongdoing to be sent to China for trial.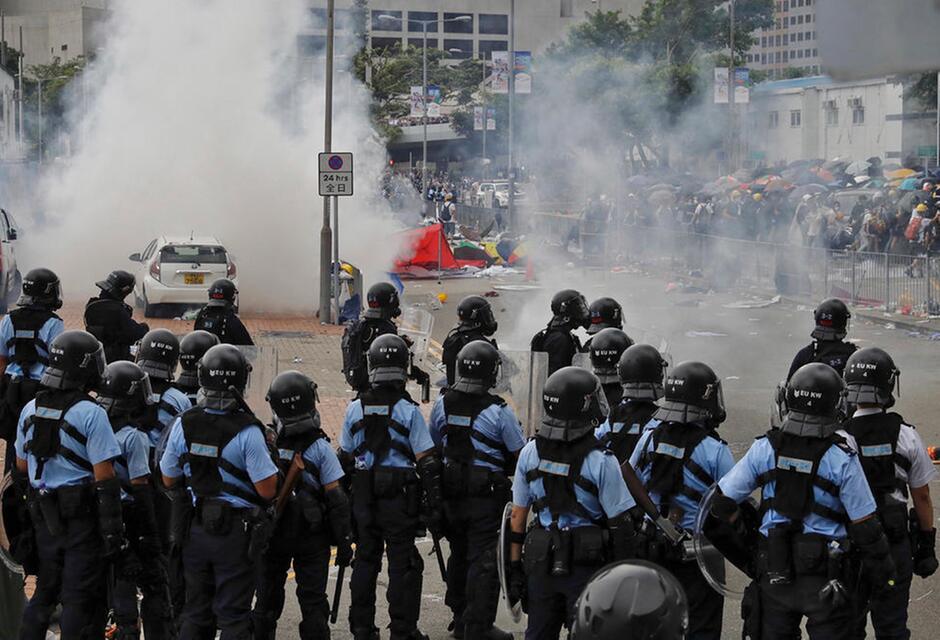 Under its «one country, two systems» framework, Hong Kong was guaranteed the right to retain its own social, legal and political systems for 50 years following its handover from British rule in 1997. However, China's ruling Communist Party has been seen as increasingly reneging on that agreement by forcing through unpopular legal changes.A vote on the amended laws is scheduled for June 20.
Protesters run away from riot police firing tear gas outside the Legislative Council during a massive demonstration in Hong Kong, Wednesday, June 12, 2019. Hong Kong police have used tear gas and high-pressure hoses against thousands of protesters opposing a highly controversial extradition bill outside government headquarters(Ap Photo).